SUPPORT
It's All Thanks to You!
Some description text for this item
Rabbit Run Theater saw a 30% increase in tickets sales from the previous year
More than 200 performers, production staff and volunteers partnered to mount 5 full-scale productions in a brief four-month period
Rabbit Run Theater has become a major tourism destination in this region of Northeast Ohio bringing numerous tour companies and pre-formed groups to the area to enjoy our local wineries, restaurants, and of course, the barn!
12,000 patrons attended 47 performance throughout the 2019 theater season
Over 400 students pass through our doors each week for educational programming
Our educational offerings have expanded to 78 classes/workshops plus private vocal and instrumental music instruction offered year round plus eight summer youth arts camps
We have continued partnerships with the Lake County History Center, Lake Erie College, the Madison Chorale, Madison Local Schools, the Madison Public Library and Perry Local Schools
Our Annual Juried Art Show (in partnership with Madison Public Library) celebrated its 28th anniversary
More than 800 individuals, businesses and community organizations now provide financial, in-kind, or volunteer support to RRCAA 
Annual giving has increased by more than 15% in the last three years
More than 250 volunteers shared their time (more than 12,000 hours annually) and talent; working onstage, backstage, as ushers, hosts, administrative support and as community ambassadors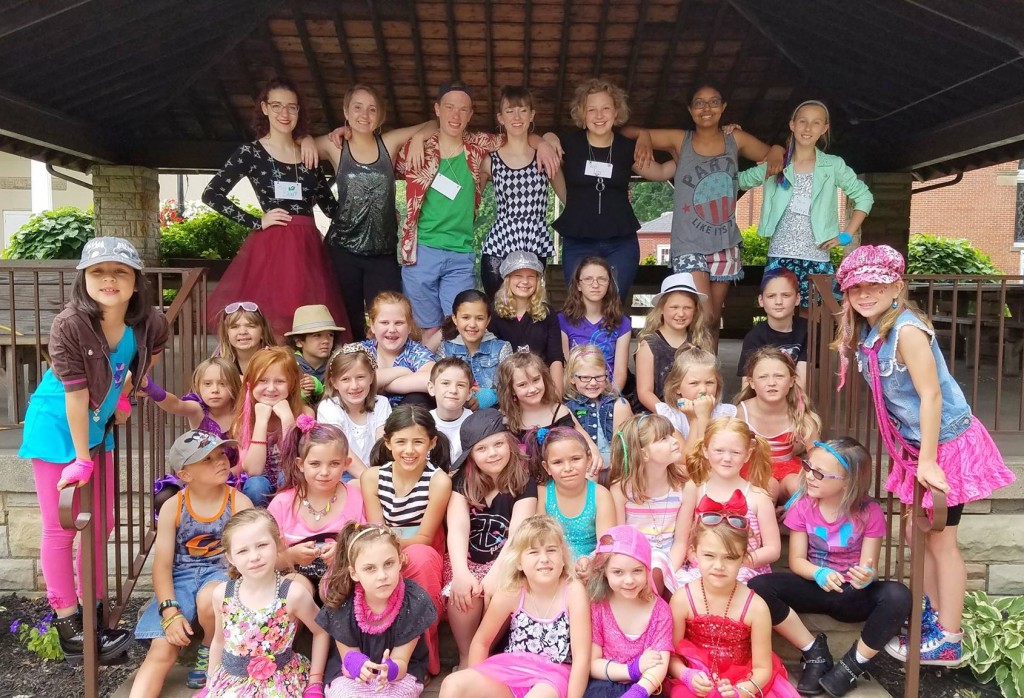 Thanks to you, RRCAA continues to provide extraordinary theater productions and quality educational programs to our community.
Our goals for the future include expanded arts education collaborations as well as beginning the first phase of extensive facilities projects for the Rabbit Run Theater property. 
Now more than ever, we welcome your ongoing support, and we thank you for supporting the arts in our region.
So many lives are enriched by the work of RRCAA.  With your help we can continue to provide outstanding arts opportunities to our community.